We have proudly been serving Western Kansas for over 50 years.
The profession of Funeral Directing has long been a service of the Price Family. We have been involved in local organizations and are very committed to the community.

In your time of need, we believe everyone deserves individual service. Equal treatment and guidance to arrange the service which families desire and can afford has long been our tradition. We encourage families to customize and personalize their funerals.
We are proud to offer a recently remodeled selection room that helps make the arrangement process a little more understandable. We have a Chapel Area for Funeral or Memorial Services.
For those who need special assistance we have an American Disabilities Act. approved ramp and restroom.
Standard Products/Services:
Caskets, Vaults, Urns
Cremation Services
Advanced Funeral Planning
Out of Town Arrangements
Funeral Services
Memorial Services
Embalming
Graveside Service
Immediate Burials
Informing Social Security of Death
Filing for Veteran Benefits
Arrange for Veteran's Flag
Visitation / Viewing
Obituary Notices
Monuments
Guest Book, Memorial Folders or Holy Cards
Chris Price, & Warren Prochnow are available to assist you and your family at all times for your funeral needs, Advanced Funeral Planning, cremations or out town deaths or burials.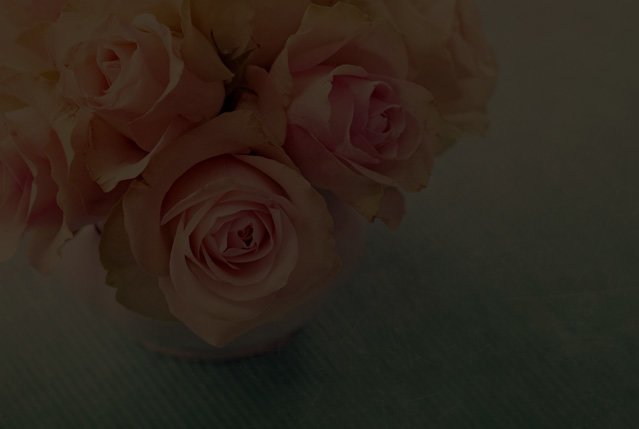 Has A Loved One Passed Away?
Need More Information?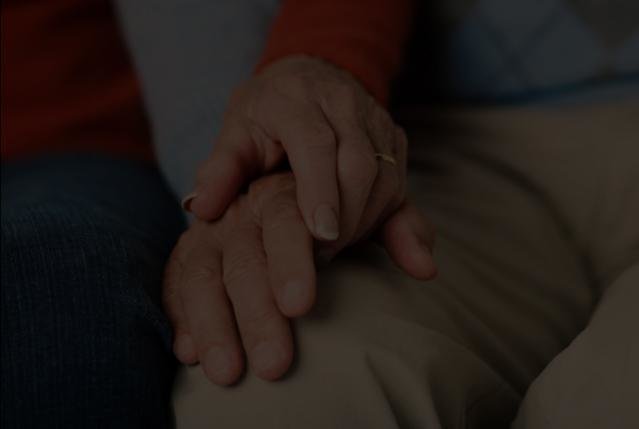 We are always here to help.
We have proudly been serving Western Kansas for over 50 years.
Locally owned and operated, we take pride in serving our families in their time of need.